Just thought I would put this up for anyone interested in taking at look at this event. Last year we did a cruise to Sandown to watch some of the action.
There are a number of different classes that run on the day which makes for interesting viewing. Such As:
-Historic Touring Cars
-HQ Holden Series
-Mg's
-Sports Sedans
-Formula Vee's
-Formula Fords
-Improved Production
-Saloon Cars
Last year the Red Hill viewing area was free which is located near turn 10. However for around $20.00 there is access to the pits, grandstand.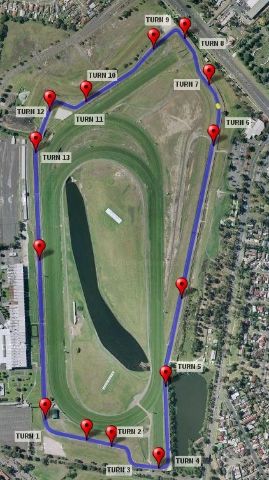 Check here for more info
http://vmrc.alphalink.com.au/controller ... =Home.html
Not 100% sure when I might head down, but thought some people might be interested in the racing